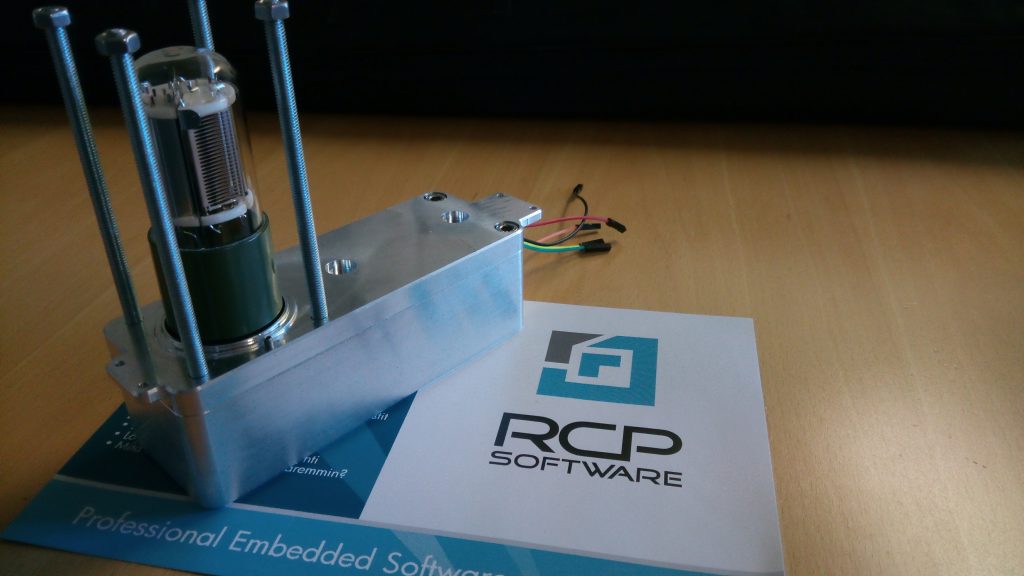 RCP Software has developed photomultiplier design for high sensitive photon counting applications. According to project lead Petri Virta design can be used for several applications and it has some benefits compared to our competitors.
– This hardware and software design can be used in process and medical analytics areas. It's now ready for our customer, just plug-in the power and start counting. The counting feature is included in product which is one of the improvement for existing solutions. Made in Finland, Petri proudly continues. The design is based on Hamamatsu photomultiplier tube integrated with an ARM Cortex MCU where the needed photon counting applications is implemented. High level software API is provided to get proton counting controlled and to provide customer specific pre-calculated results for further analysis.
RCP Software provides professional embedded system design services. Currently we can provide both hardware and software for most demanding applications says CEO Turkka Laakkio.
– Our target is be leading company when it comes to embedded systems development. We are gaining our expertise especially in Medical sector. Our strength is professional skills, but also ability to provide services for customers in short order with excellent quality. Customers and quality comes first. In medical sector this is just beginning. Stay tuned, more is coming Turkka says at the end and smiles.
More information: www.rcpsw.com/contact-us/